Nicholas Roberts Named to Super Lawyers Rising Stars List For Third Straight Year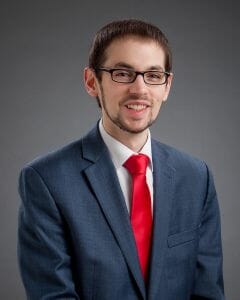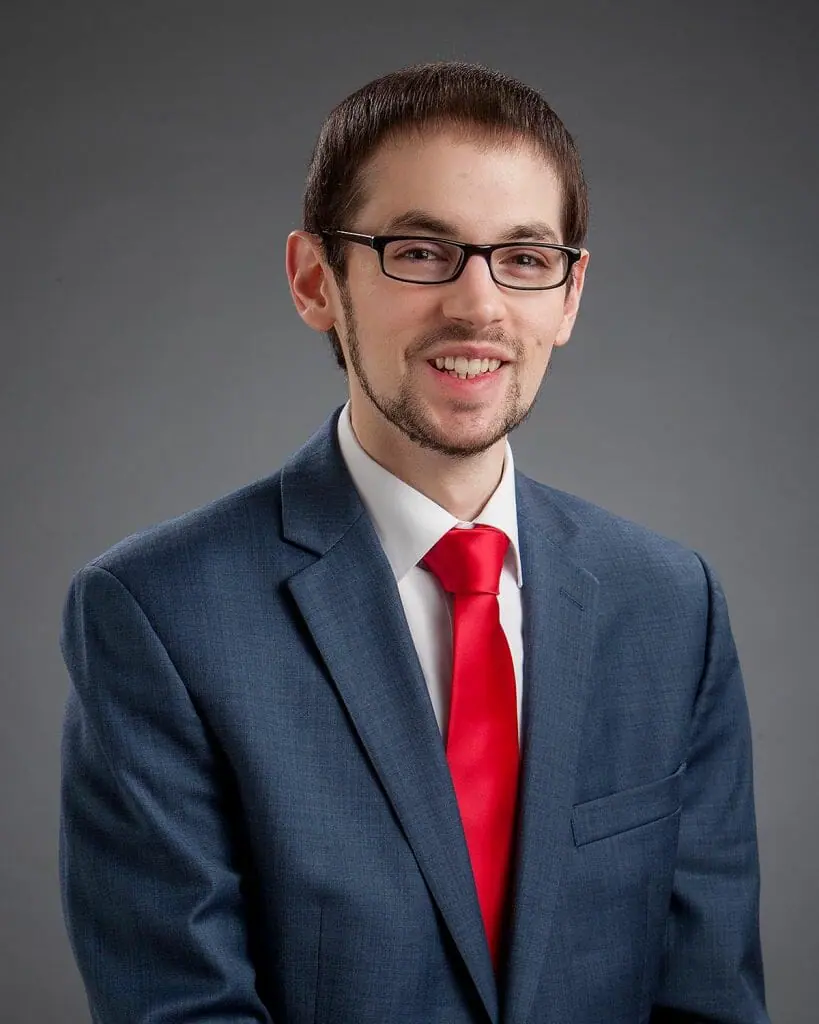 ROCHESTER, N.Y., Dec. 14, 2021 — Nicholas Roberts has been selected to the Super Lawyers® Upstate New York Rising Stars list in business litigation for the third straight year.
Super Lawyers recognizes attorneys who have distinguished themselves in their legal practices. No more than 2.5 percent of the lawyers in New York state are named to this list. Rising Stars must be 40 years of age or younger and a practicing attorney for 10 years or less.
A litigation associate, in addition to business litigation, Nicholas Roberts also focuses his practice on general litigation and appellate issues. He resides in Fairport, N.Y.
About The Glennon Law Firm
The Glennon Law Firm PC (GlennonLawFirm.com) is a Rochester-based, boutique litigation law firm. Its practice focuses on resolving business, employment and private matter disputes for its clients, including companies, business owners, executives and professionals. The firm is located at 160 Linden Oaks Drive in Pittsford, and it can be reached by telephone at 585.210.2150.