Two Glennon Law Firm Attorneys Named Again to Best Lawyers in America©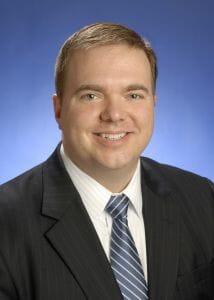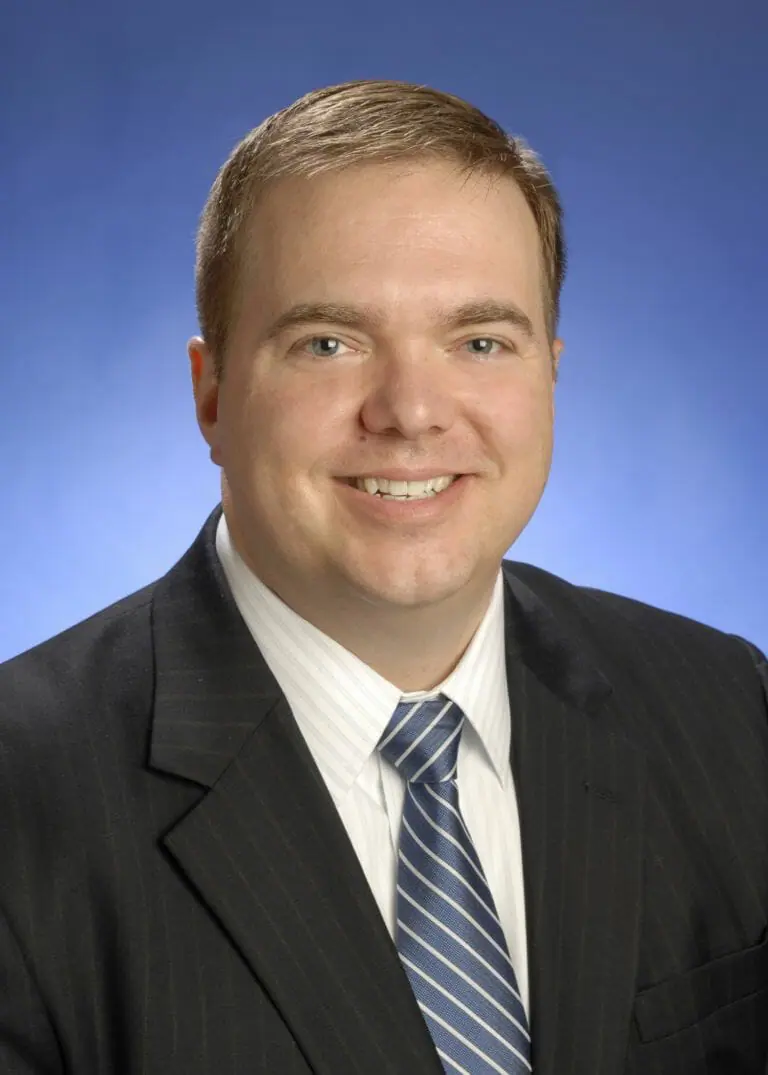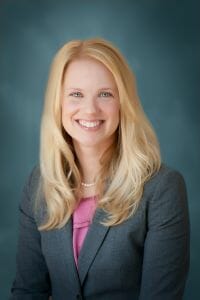 ROCHESTER, N.Y., Dec. 6, 2021 — The Glennon Law Firm PC announced today that two of its attorneys have again been selected for inclusion in The Best Lawyers in America©.
Peter J. Glennon, principal of the firm, was selected by his peers for inclusion in the 28th edition of The Best Lawyers in America©. This marks the seventh straight year he has been selected in the practice area of commercial litigation. He resides in Pittsford, N.Y.
Kimberly A. Glennon was selected by her peers in the practice areas of employment law – individuals and litigation - labor and employment. Glennon was also named a Lawyer of the Year 2021-2022. She is a resident of Pittsford, N.Y.
Regarded as a definitive guide to legal excellence in the U.S., Best Lawyers is based on a rigorous national survey involving more than 6 million detailed evaluations of lawyers by other lawyers.
About The Glennon Law Firm
The Glennon Law Firm PC (GlennonLawFirm.com) is a Rochester-based, boutique litigation law firm. Its practice focuses on resolving business, employment and private matter disputes for its clients, including companies, business owners, executives and professionals. The firm is located at 160 Linden Oaks Drive in Pittsford, and it can be reached by telephone at 585.210.2150.