A Message from Bob Duffy: Shop #GreaterROC this Small Business Saturday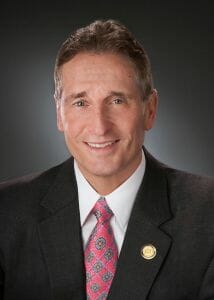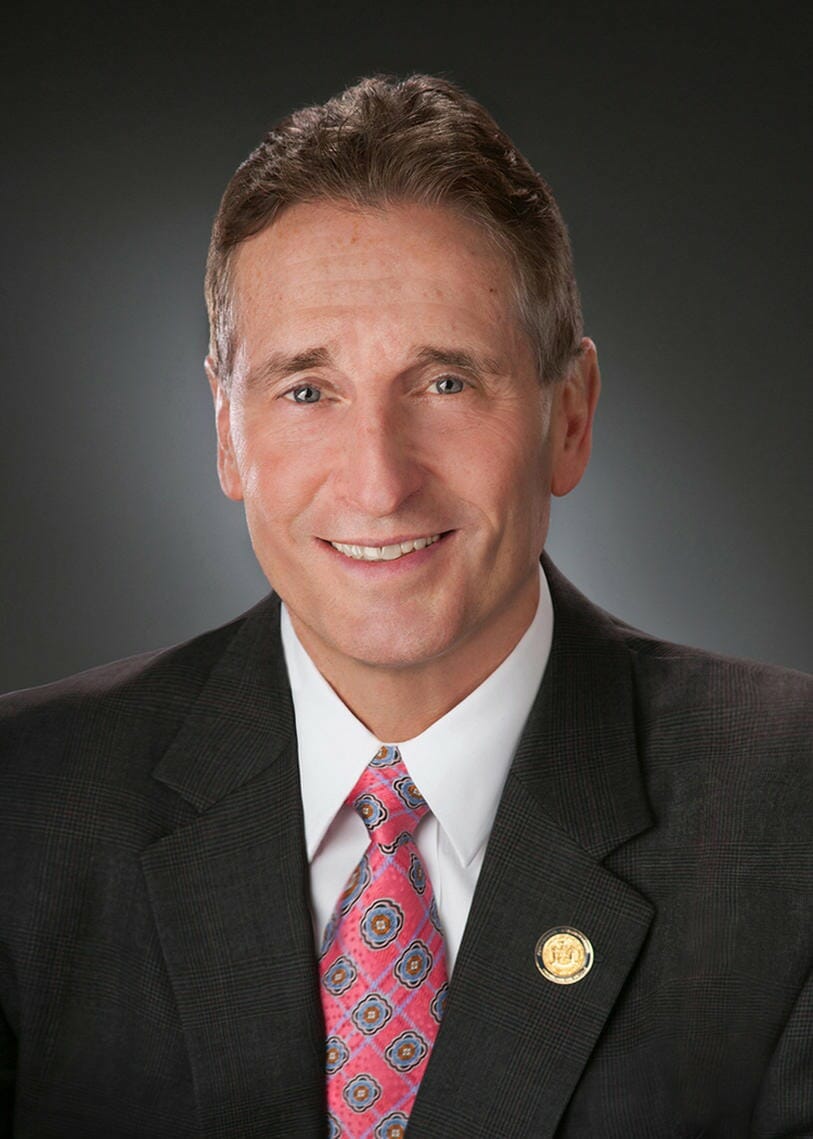 "With the holidays right around the corner, the support of our community is the greatest gift we can give our Greater Rochester and Finger Lakes small businesses.
Small businesses are at the heart of our community, driving our economy by supplying the products and services we need, while employing thousands of people in our region. As we celebrate Small Business Day 2021, we recognize that the past two years have been very difficult for businesses of all sizes. Small businesses especially have shown incredible courage and resilience, and an ability to adapt and innovate. While some are thriving, many still need support as they continue to deal with the impacts of the pandemic.
I invite us all to "Shop Small" this holiday season and all year long, reinvesting our hard-earned dollars back into the communities and businesses that we love. Together, we can build back better and create a brighter future for the Greater Rochester region."
Click here to view the Greater Rochester Chamber Member Directory.