three+oneⓇ Completes Inaugural BNY Mellon Accelerator Program
In March of 2021, three+one was selected to participate in the inaugural BNY Mellon Accelerator Program. Six proof of concepts (POCs) were developed to demonstrate the emerging technology three+one has brought to the public-entity and higher-education marketplace since 2014.
The POC engaged public entities, higher-education institutions, and non-profit organizations from around the United States to illustrate the impact of cashvest®, three+one's analytics tool, and liquidity-optimization process.  The Accelerator Program's POC deliverables aimed to (1) confirm three+one's technical capabilities, (2) validate the applicability of the solution, and (3) ideate future cashvest data solutions.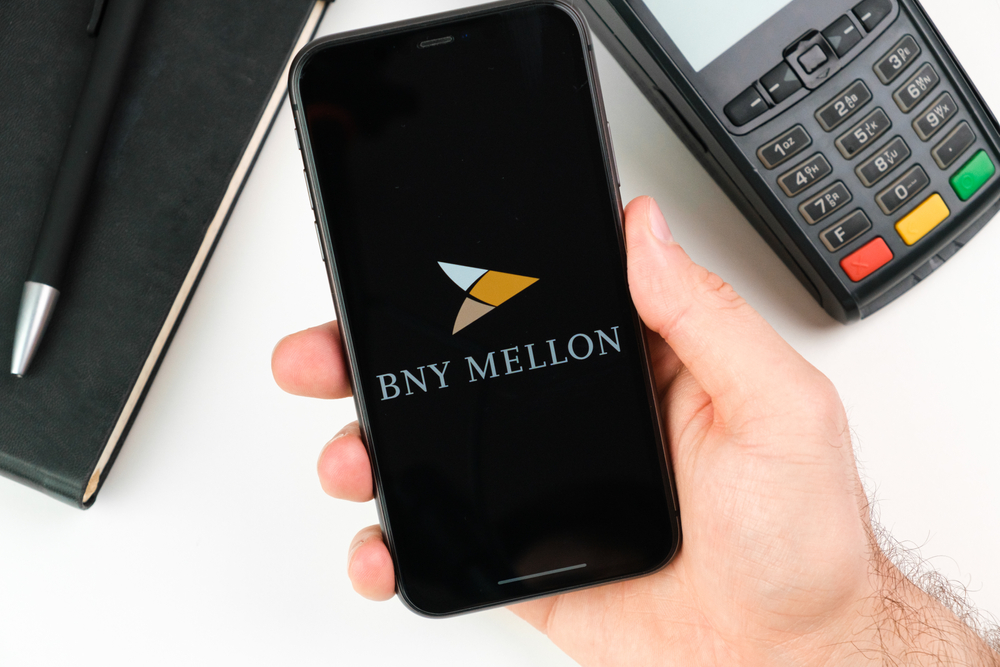 In collaboration with BNY Mellon's Singapore Innovation Center, three+one was provided access to the institution's Venture Capital Advisory Board, industry leaders in financial technology, and Fintech collaborators servicing the current global financial ecosystem.
On September 15, 2021, three+one successfully completed the program. Over the six months on the Accelerator Program, three+one deployed a new internal-data-ingestion/client-servicing platform; broadened its technology applicability through the POCs; enhanced its branding efforts; developed its first Client Advisory Focus Group; and expanded its Rochester-based team.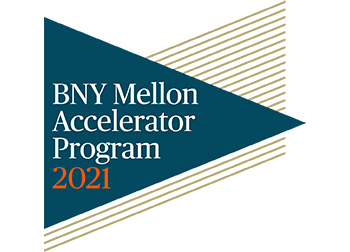 Joe Rulison, three+one's CEO and Co-Founder, said, "It's incredible to witness our Rochester-based firm, founded in 2014, collaborating with the oldest financial provider in the U.S. to demonstrate how our technology can further impact communities across the country. We want to thank BNY Mellon for the opportunity to learn and expand our network."
Declan Denehan, Managing Director for BNY Mellon, said, "as an inaugural participant in the recently launched Accelerator Program, three+one's liquidity data engine highlighted opportunities for our proof-of-concept participants to better understand their liquidity needs. It was great to witness how much effort their team puts into implementing our mentorship throughout the program. The three+one leadership team has a collaborative spirit, as well as a passion for ensuring their clients' needs were met."
Currently, three+one is in discovery for its client-facing cashvest portal, scheduled to deploy in 2022. This tool will bring operational efficiencies to liquidity management nationwide.  Serving 27 counties in New York State alone, three+one also has a dozen state association partnerships, from as far as Hawaii to as close as New Jersey—all of these in connection with the National Association of Counties. Notably, NACo has recently recommended three+one's cashvest program as a best practice for public entities.