The war for talent is being waged in cities across the nation, as individuals and businesses have greater flexibility than ever to decide where they want to work and live.
Greater Rochester Chamber provides programs and services that connect individuals and businesses to each other and this region in a meaningful way. We have brought together stakeholders from business, the community, and educational issues to develop additional initiatives and marketing designed to retain the wealth of knowledge, skills, and creativity within our region.
Our 19 colleges and universities welcome 80,000 individuals each year, each of whom have a choice to stay here after graduation or pursue their dreams elsewhere. Begun in 2019, CampusROC is designed to promote Rochester both as an attractive destination for students to attend college and as a desirable community for them to live and work after graduation. Our vision is that the Rochester region will be known throughout the country and world as a center for college students.
CampusROC.org was launched in 2020 as a one-stop hub for college students to connect with others, explore our region, and learn about what's happening out and about in Rochester, NY. The first ever CollegeFEST was held Saturday, September 18, 2021 in downtown Rochester, and was attended by hundreds of students from all local colleges and universities.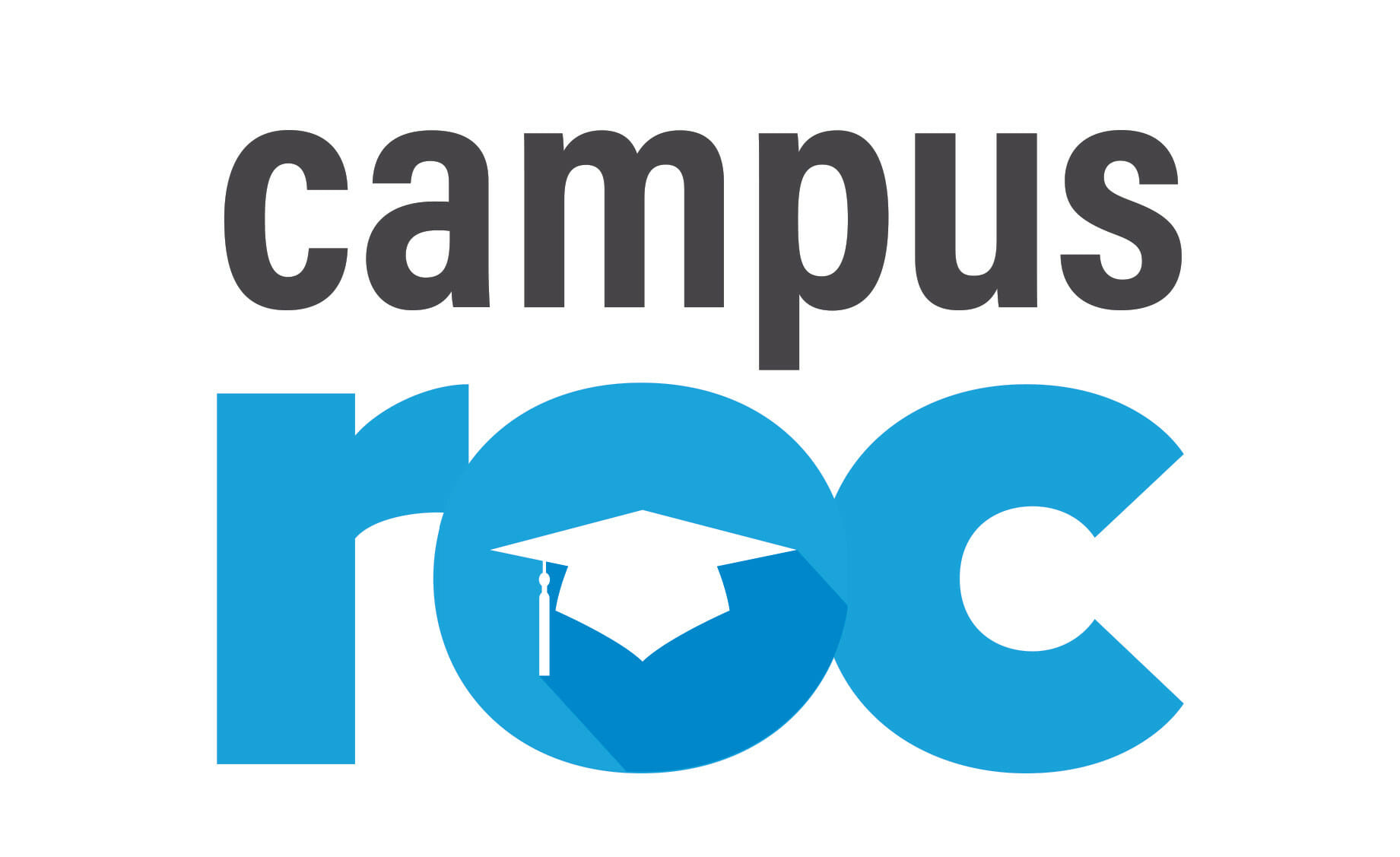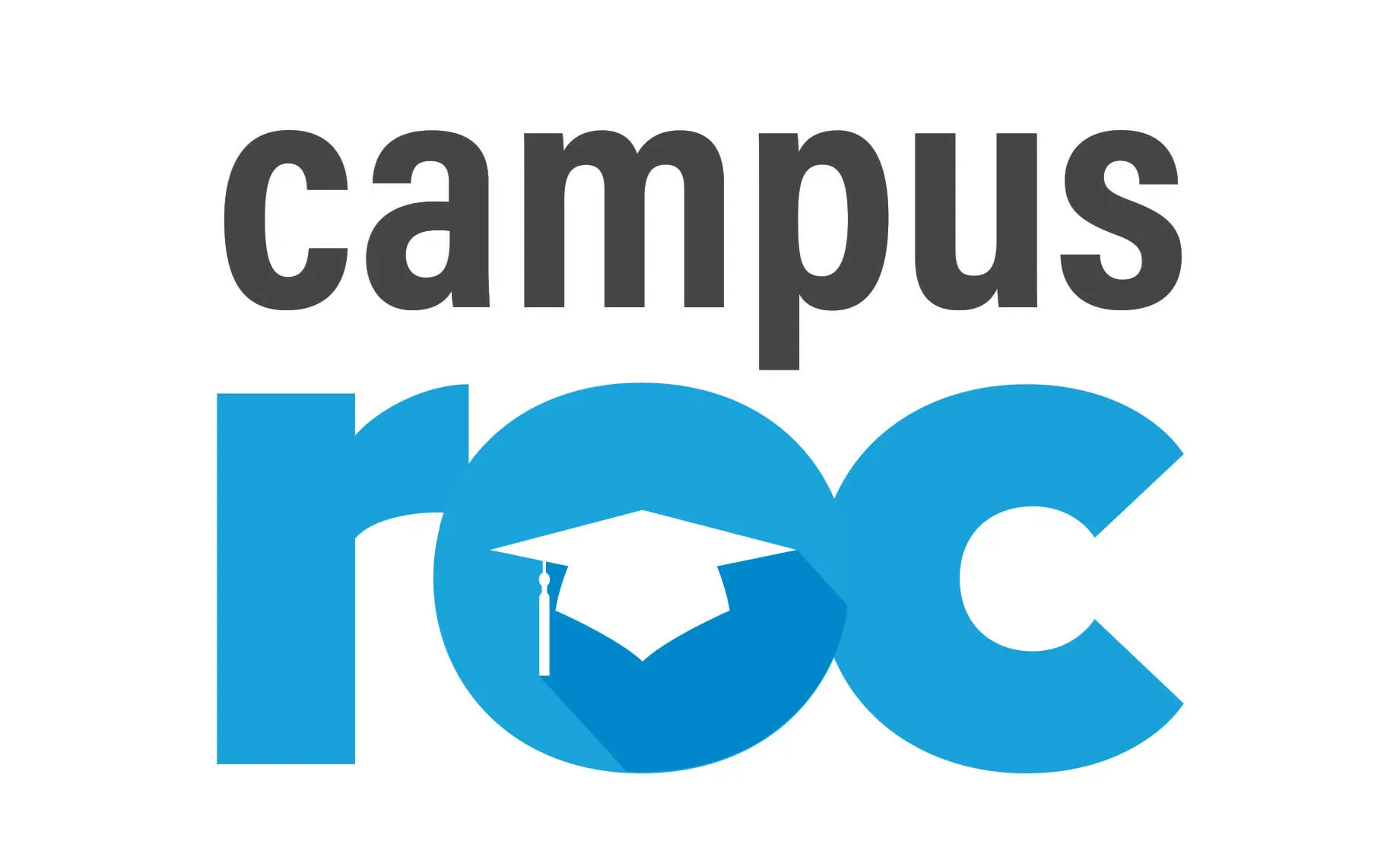 Future Leaders Advisory Council (FLAC)
The CLIMB program provides young leaders with unprecedented access and insight into the opportunities and challenges within the Greater Rochester/Finger Lakes region. When they complete this yearlong experience, they are uniquely poised to serve Greater Rochester Chamber as a voice of progress and leadership.
Greater Rochester Chamber's Future Leaders Advisory Council (FLAC):
Represents the voice of young professionals to the Greater Rochester Chamber Board of Directors, staff, and membership as a champion of visionary and inclusive leadership
Furthers the organization's mission of passionately serving, promoting, and advocating in order to secure economic prosperity for the Rochester/Finger Lakes region.
Fosters ongoing learning opportunities to support the success of diverse young leaders, and engages in solutions to pressing business and community issues.
Resources for Start-Ups & Entrepreneurs
Greater Rochester Chamber partners with various economic development and educational organizations on efforts designed to support and nurture entrepreneurship in our region. Entrepreneurs are an essential part of our regional economy, creating jobs and fostering innovation. Click the links below to learn more about local resources for entrepreneurs and start-ups.