A proud history of innovation, discovery, and rule-breaking characterizes Greater Rochester's world-class talent pool, making our region the ideal place to grow a business or build a career. 
Our Talent Strategy includes expanding the size of our employable labor force through strategies that improve recruitment of external talent. We are proud to partner with fellow ROC2025 organizations Greater Rochester Enterprise, Visit Rochester, Rochester Downtown Development Corporation, and others to address this pressing issue on behalf of our business community.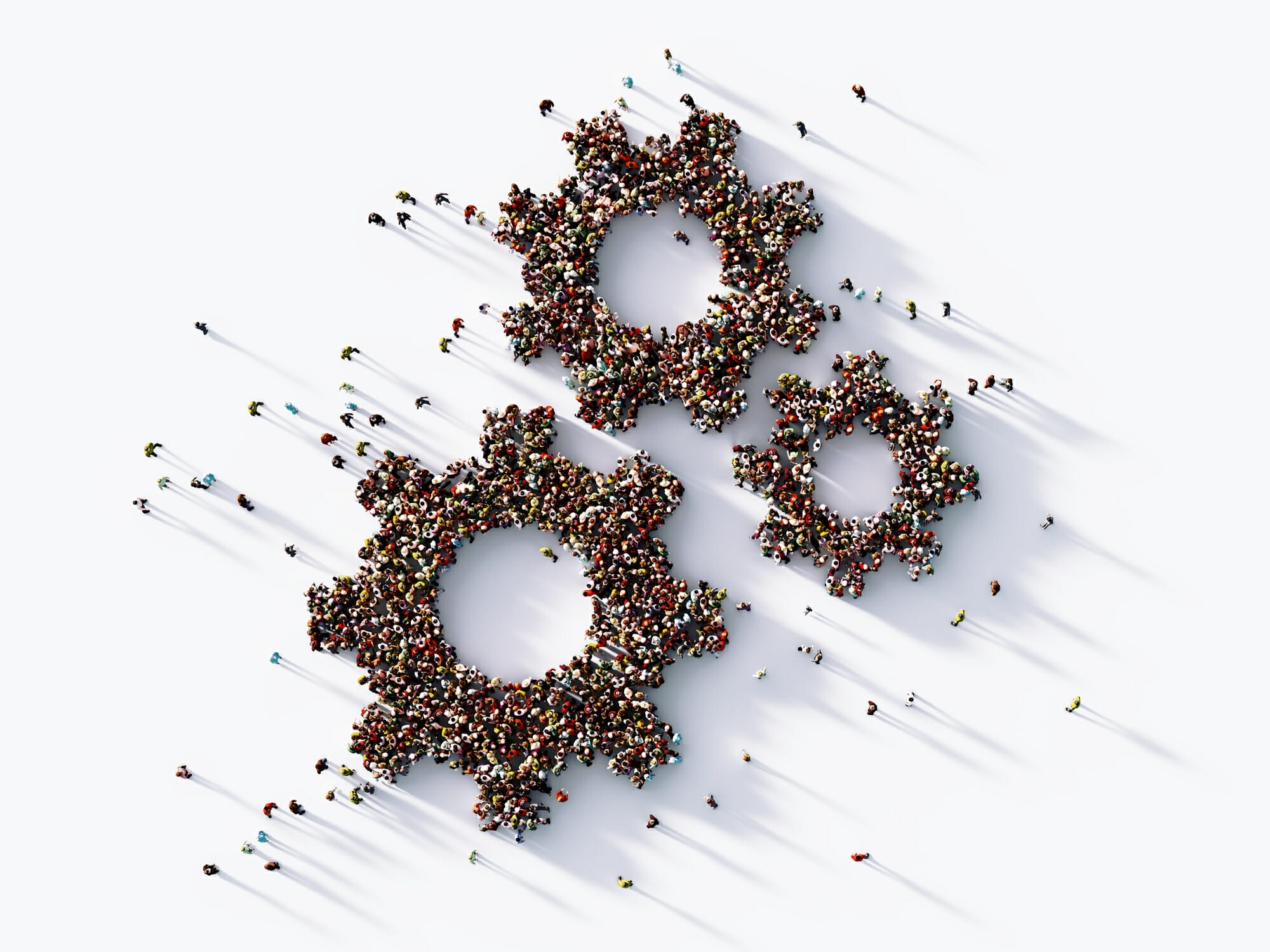 Regional Branding & Marketing
Greater Rochester Chamber is proud to have helped launch GreaterROC, a bold and audacious regional place-brand, to tell our story and serve as the basis for an in-region and external marketing campaign extolling Greater Rochester's incredible assets and all it offers.
Greater ROC celebrates the region's many unique characteristics and collective strengths and is a unified brand identity, communicating the essence of the Rochester region to tourism, business, education, nonprofit, arts/culture, healthcare, and other economic sectors locally and across the nation.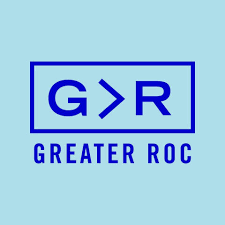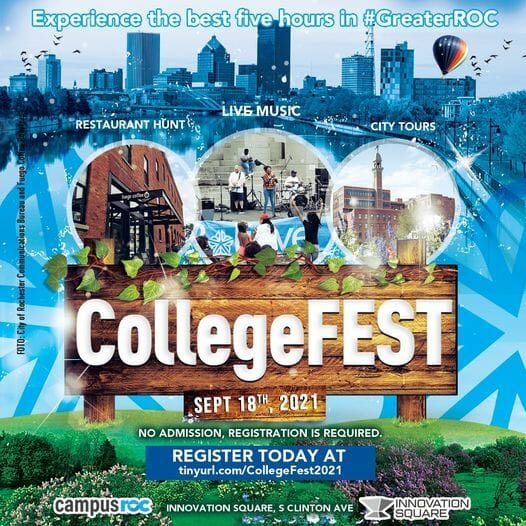 CampusROC is focused on collaborating with our 19 Colleges and Universities in the Greater Rochester region, who collectively host 80,000 students from all over the globe.  We connect to the student population by hosting fun, creative, engaging and thought-provoking events designed to broaden the perspectives of our region, helping students fall in love with all Greater Rochester has to offer and choose us as the place to begin a rewarding and fulfilling career.
By partnering with creative student housing developments like Innovation Square, we bring the student experience to life at our annual CollegeFEST event – aka – "The BEST five hours of your life in Downtown Rochester", gathering students together for enriching talks ranging from entrepreneur opportunities to community enrichment activities, and connecting students to employers for rewarding internships, co-ops and entry-level careers.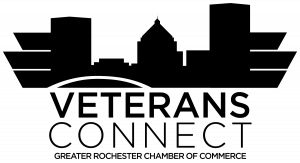 Veterans offer our labor market not only a plethora of skills and competencies, but they also bring with them various federal benefits that offer a residual boost to the community, such as education benefits, housing, stipends, health benefits, and various others.
Nearby Fort Drum in Watertown, NY sees hundreds of veterans leave service each month and enter the next phase of their career. Greater Rochester Chamber of Commerce Talent Strategy team is working to attract these skilled, well-disciplined workers to our area by sourcing career opportunities suited to their unique qualifications. For businesses interested in hiring veterans, reach out to Yashira Rodriguez at Yashira.Rodriguez@GreaterRochesterChamber.com.

Greater ROC Remote seeks to recruit new talent to our region by incenting remote workers, who can do their jobs anywhere, to do them in Greater Rochester. With financial incentives and tailored programs, participants will bring new skills, company presence and meaningful engagement to our community. So far the program has been an incredible success, with over 1000 applications from individuals and families interested in coming to the region. Visit the official webpage at GreaterROCRemote.com. 
Resources for Talent Attraction: